F.R.E. Ground Forces Light Variable Frame [Standard]
LVF - G 51 [S] "TYR"
Named for the Aesir god of law and war the latest iteration of the Light Variable Frame (LVF) Tyr more than lives up to the standard  set by nearly 150 years of LVF legacy. The reliability of the lightweight frame and the high energy output of its compact fusion generator are the biggest field advantages of the LVF's design. Its power to weight ratio make it one of the quickest among modern mobile weapons platforms. Easily upgraded when systems become outdated, the modular frame design can be loaded out with a nearly unlimited assortment of new weapons and gear.  Perhaps the biggest advantage of the Tyr is its cost. Advancements in manufacturing technology during its many years of service have made the LVF one of the least expensive options when outfitting a military unit. So, giving the Tyr a weapon as powerful as the APEX Tech. 2571 "Big Stick" Mas Particle Accelerator Cannon as a standard option is not cost prohibitive. Thus allowing the Tyr the power to punch well above its "weight class", and making the Tyr a viable threat against far more advanced and pricey  equipment.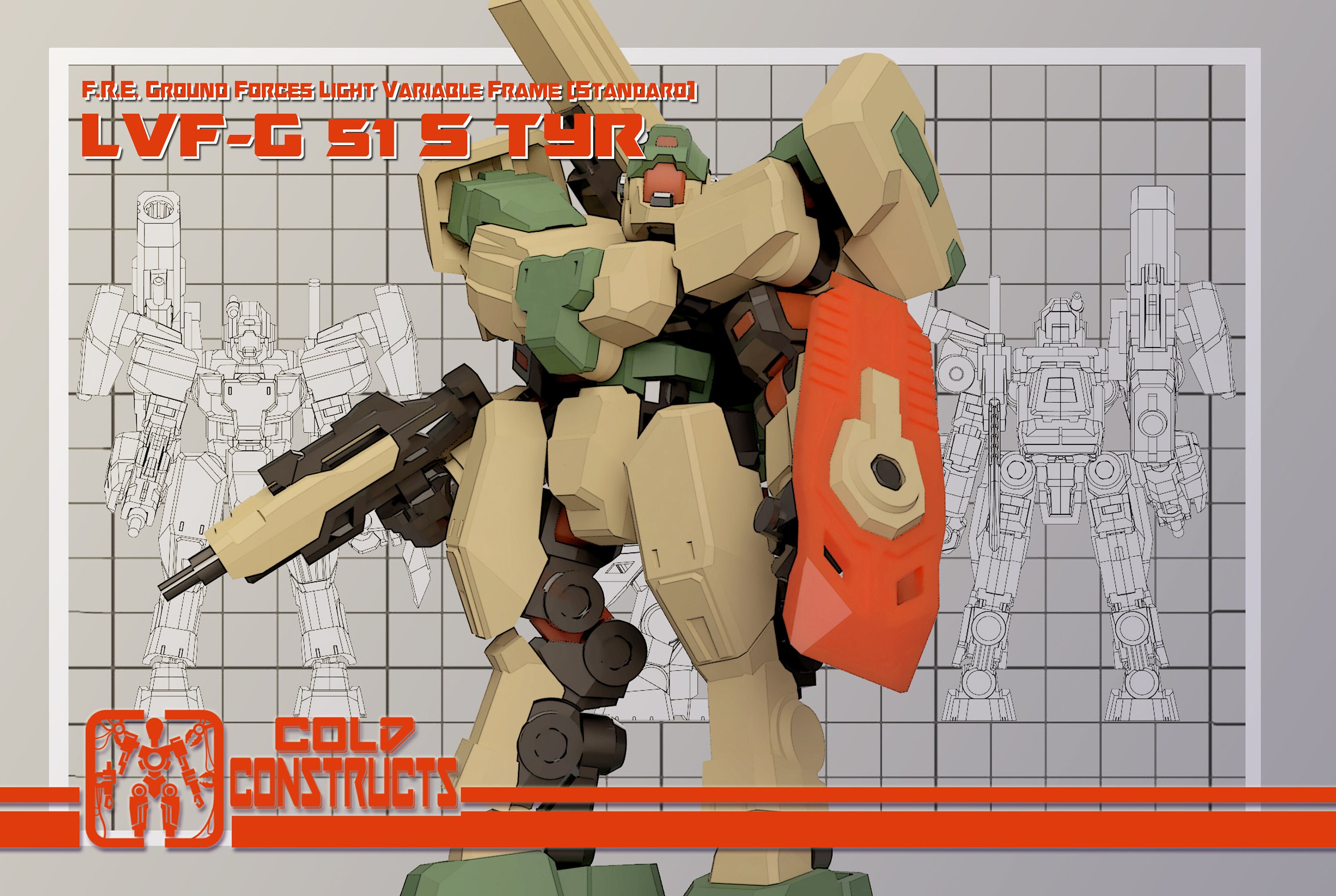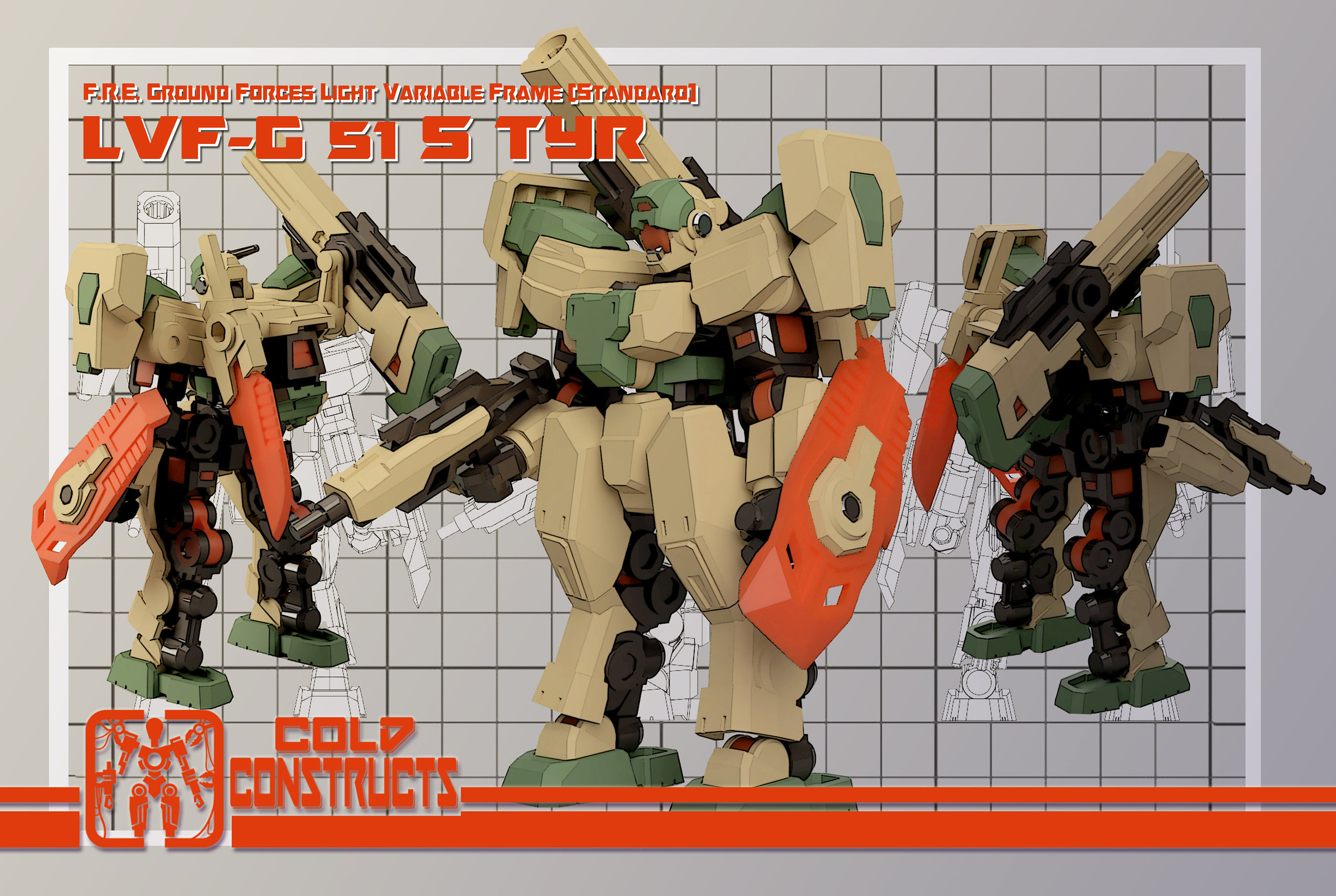 The Tyr will be the first in our new line of modular robot action figures. A customiser's dream, each of the major joints and all of the weapons and gear attach via a 5mm peg so you can swap parts to your heart's content. Even with parts not from our line. The figures will be cast in a tough ABS-like resin. This is not your standard brittle modeling or DLP printer resin; this stuff is designed to last.  All parts will be cast in color and painted to resemble the computer renders above. 
Preorders are up in the store site. The figure will be $27.99. A preorder will come with an optional membership in our closed Cold Constructs TEST Program Facebook Group. Membership will allow you contribute in a meaningful way to current and future designs. You'll get news and updates before everyone else, and maybe hear some secrets. Members also occasionally receive free products (current members will get a Tyr free for example). Lastly, members will be able to enter an upcoming design competition with real cash prizes (more on that next quarter). 
Current Test Program member's figures should start shipping by the end of this month. All new orders will be sent "first come first serve" and should start shipping July 31st.
3d printed prototype images follow...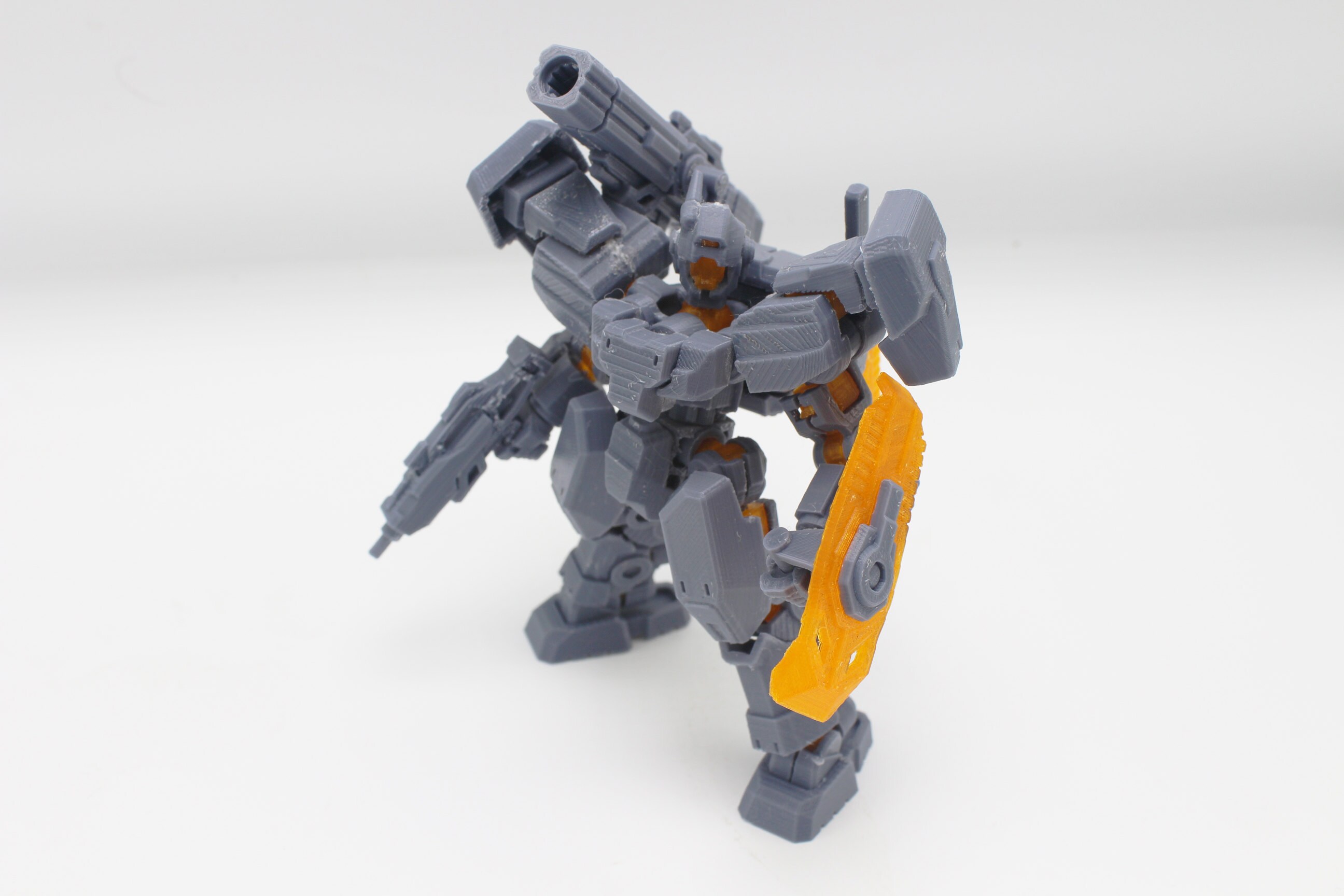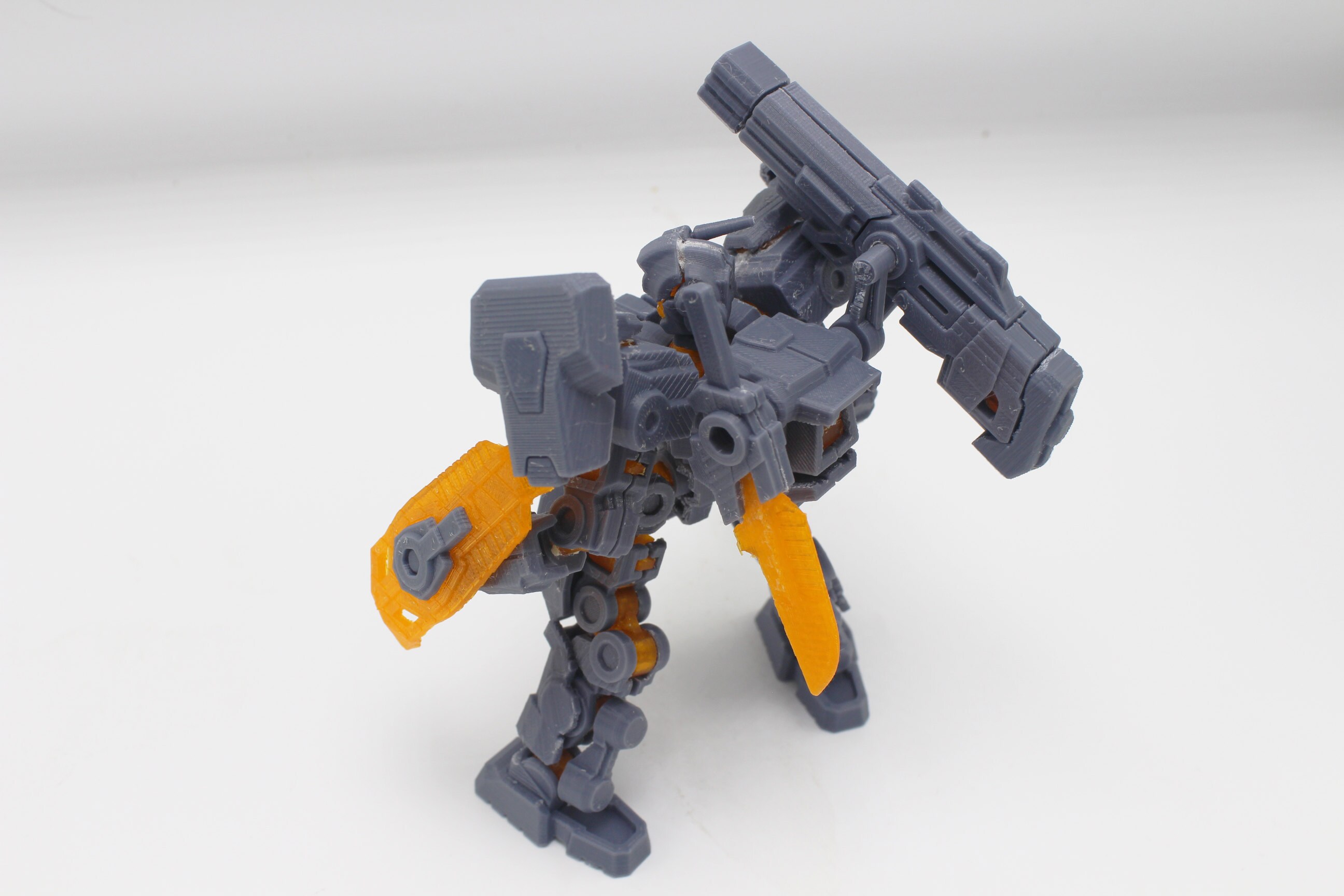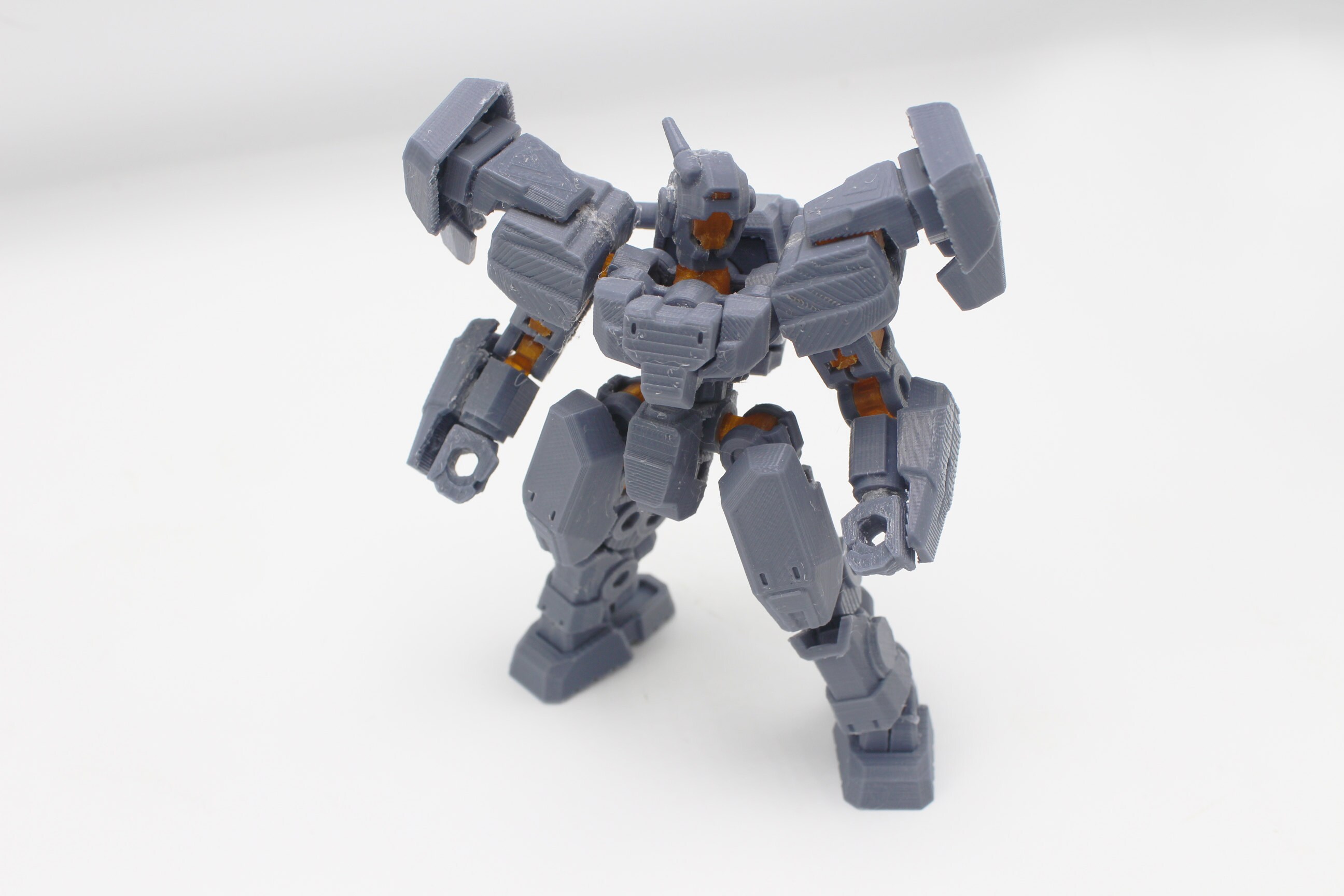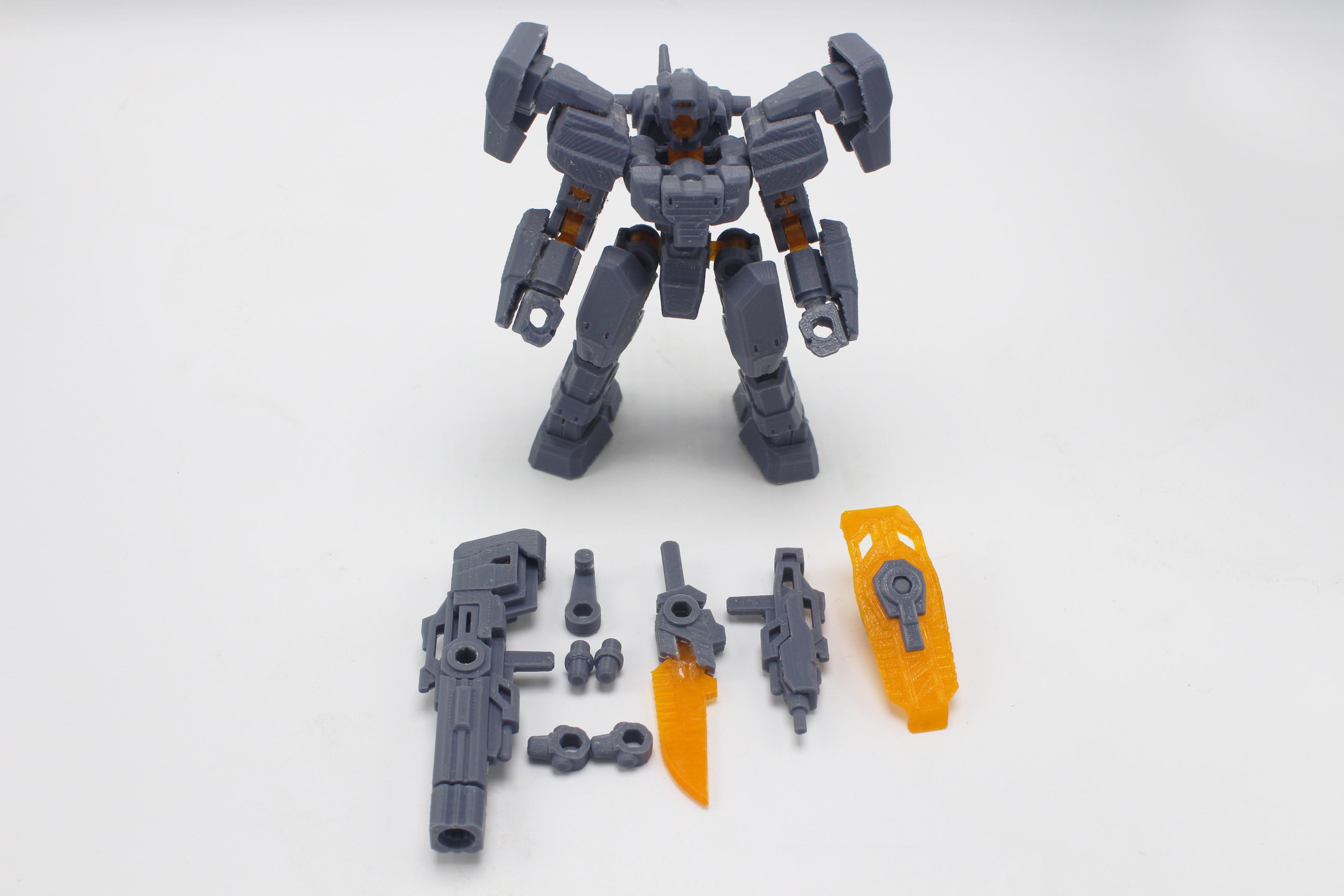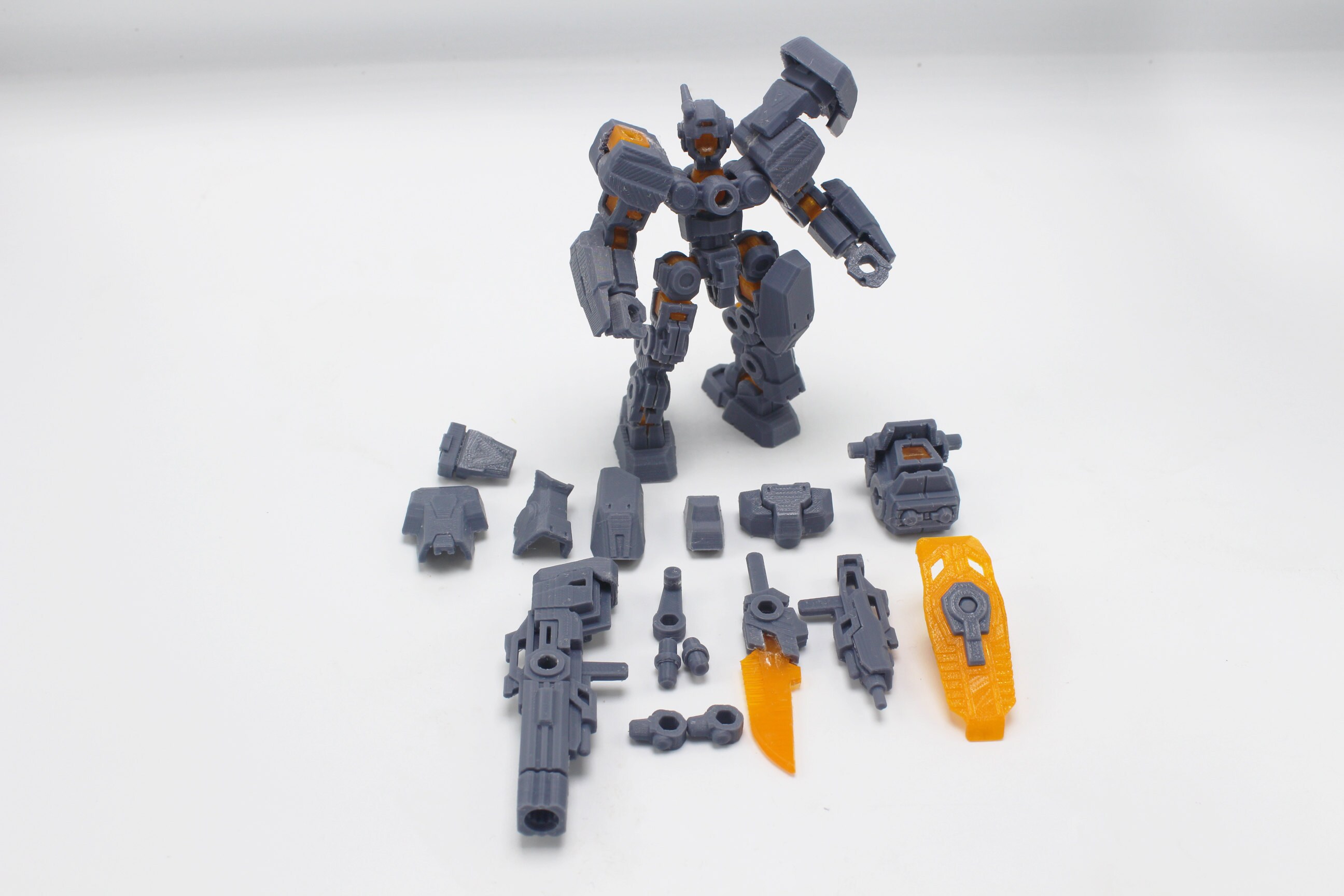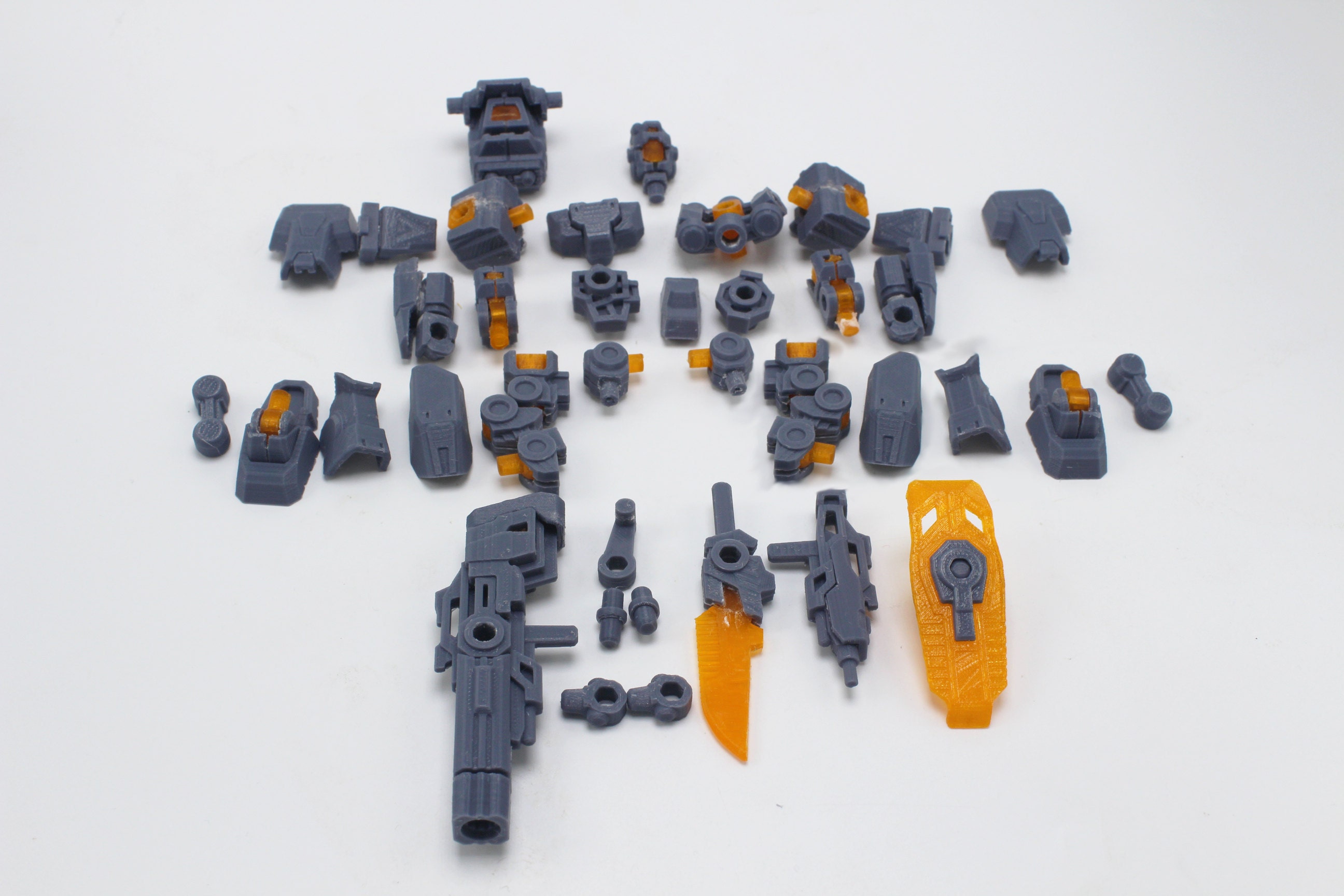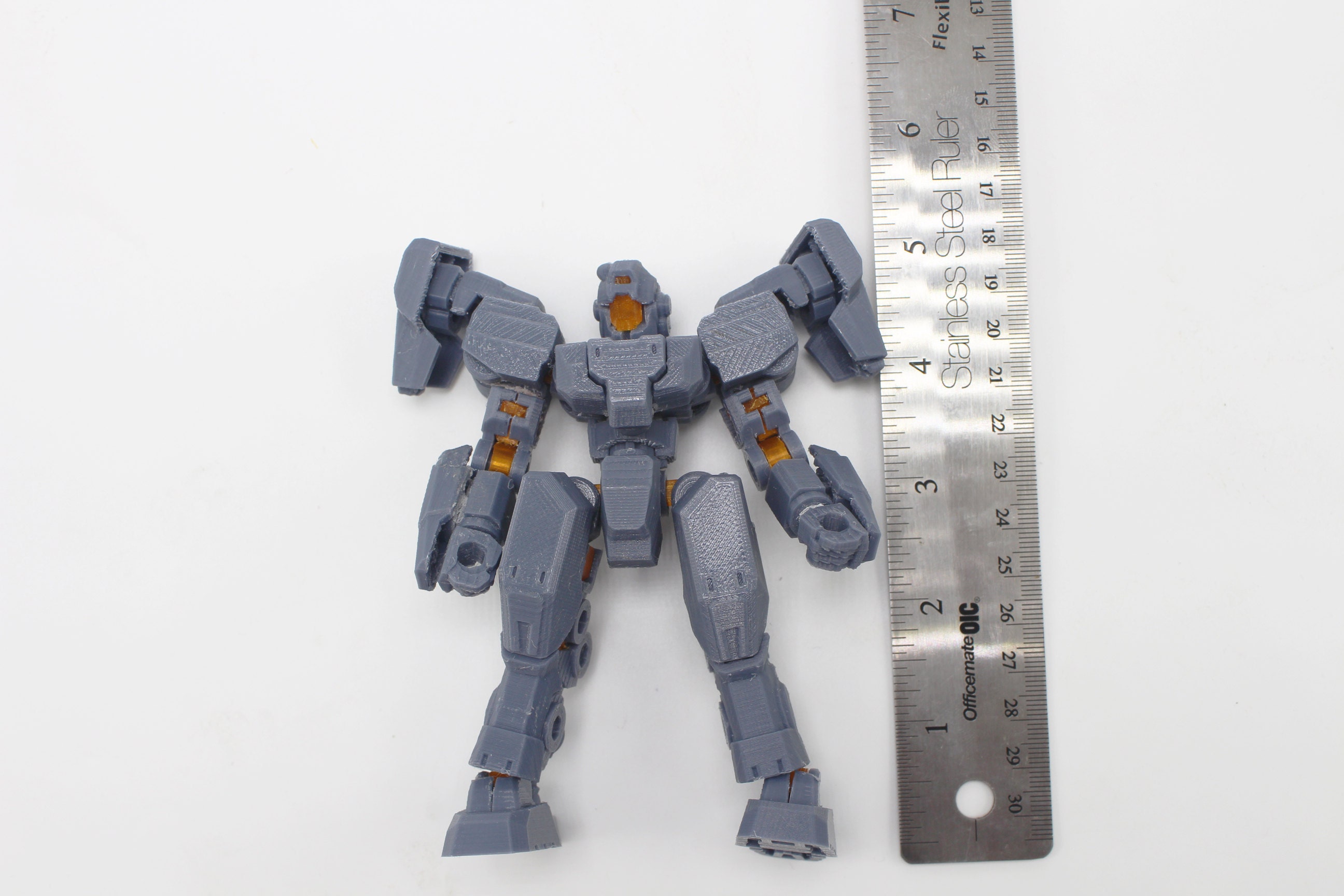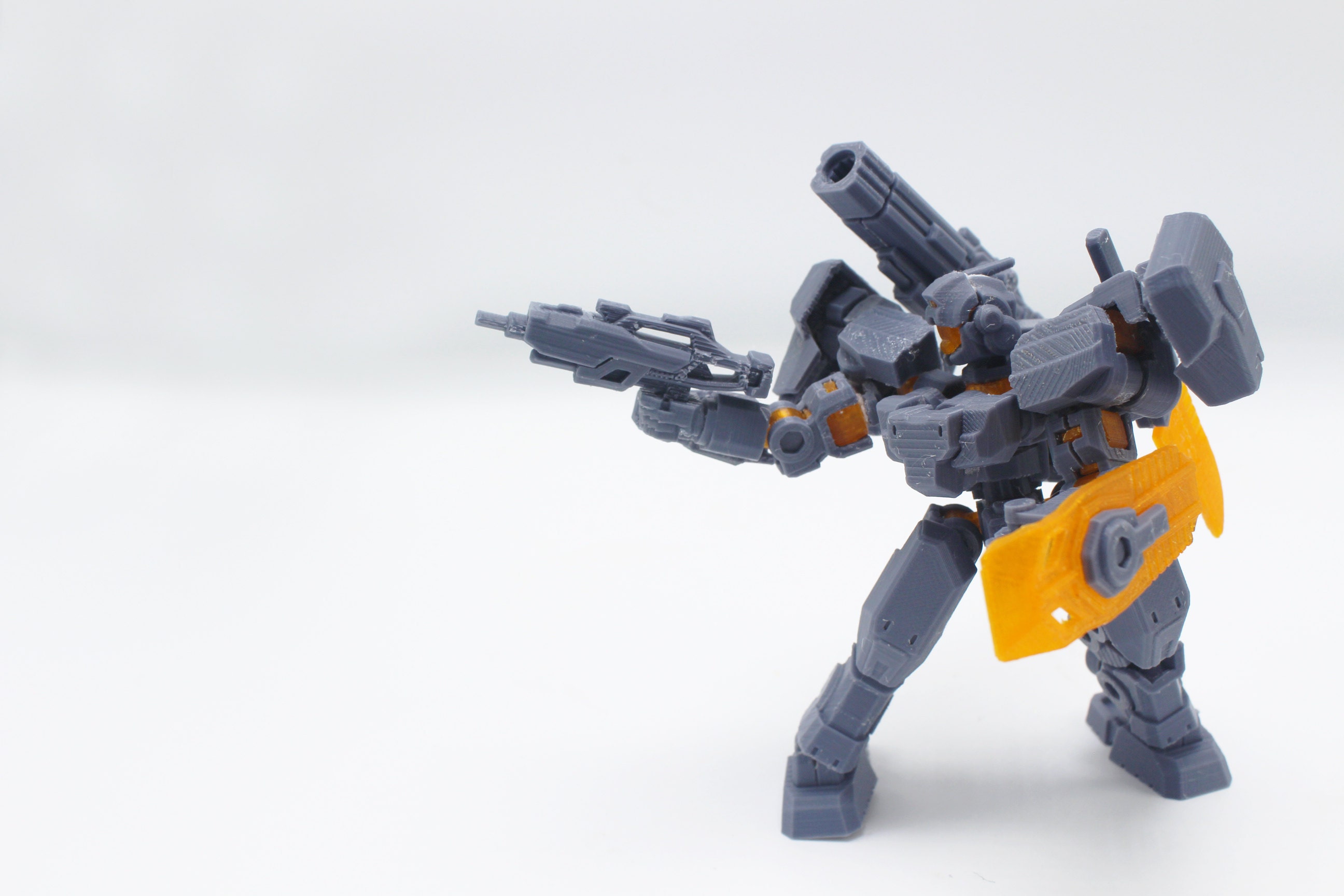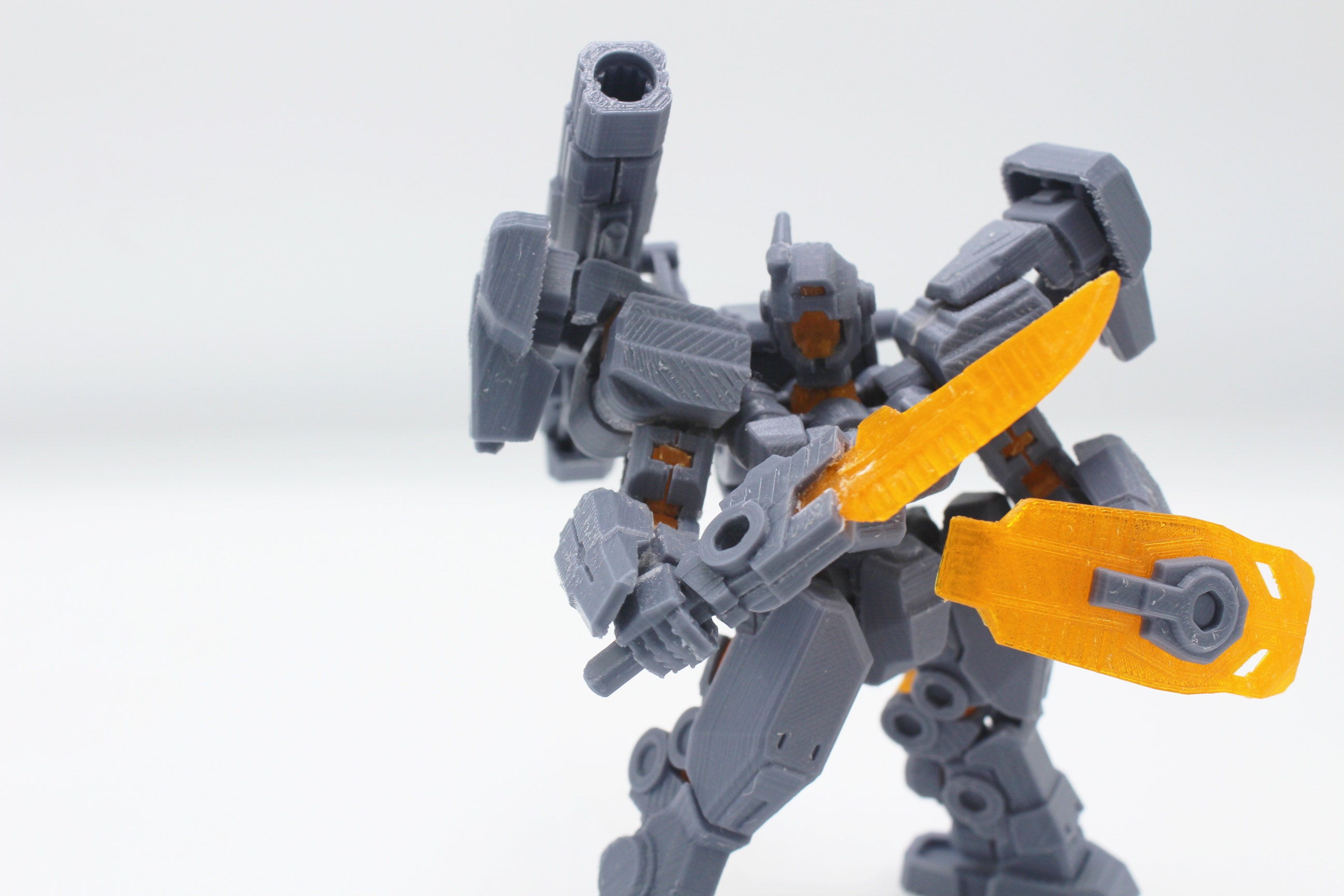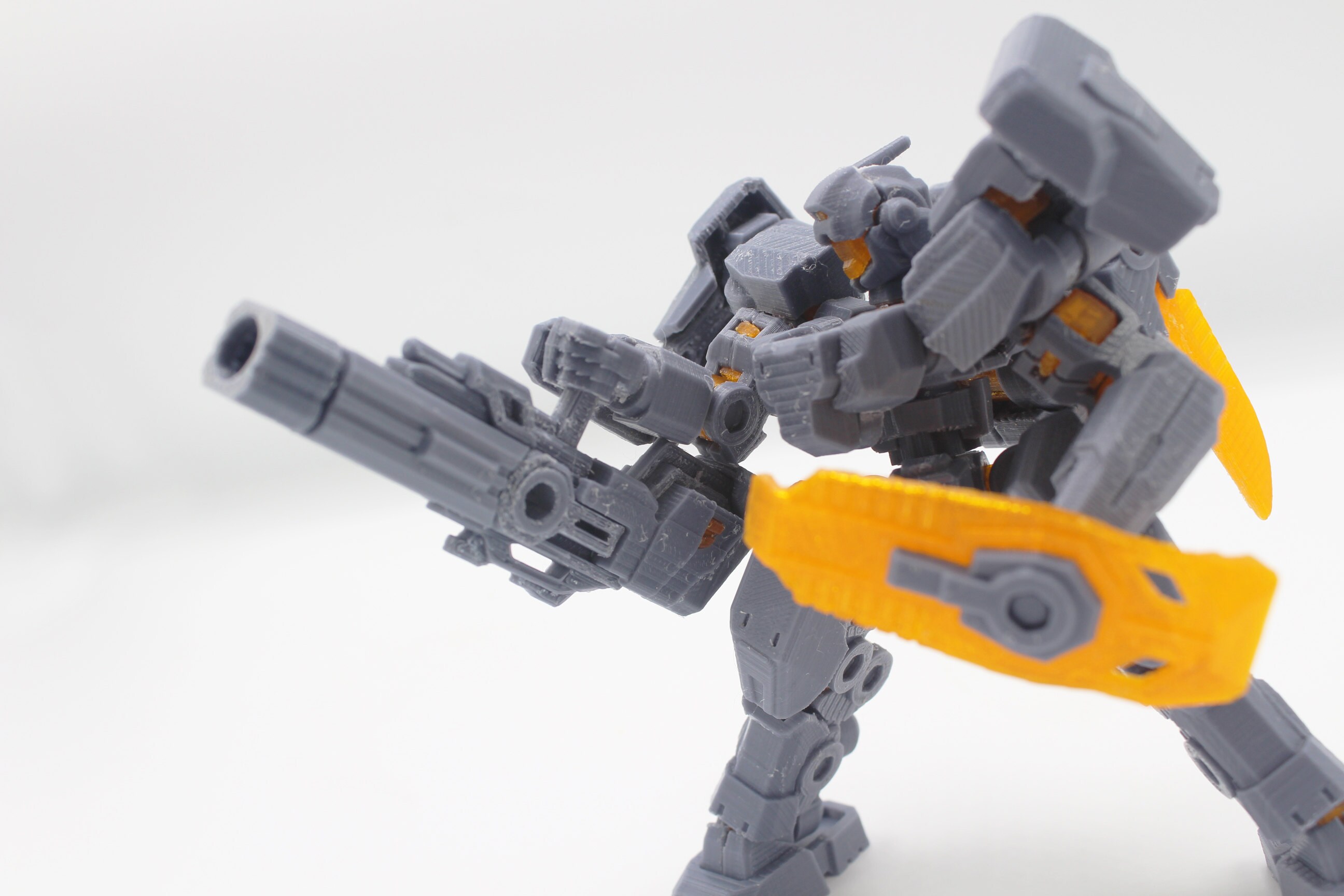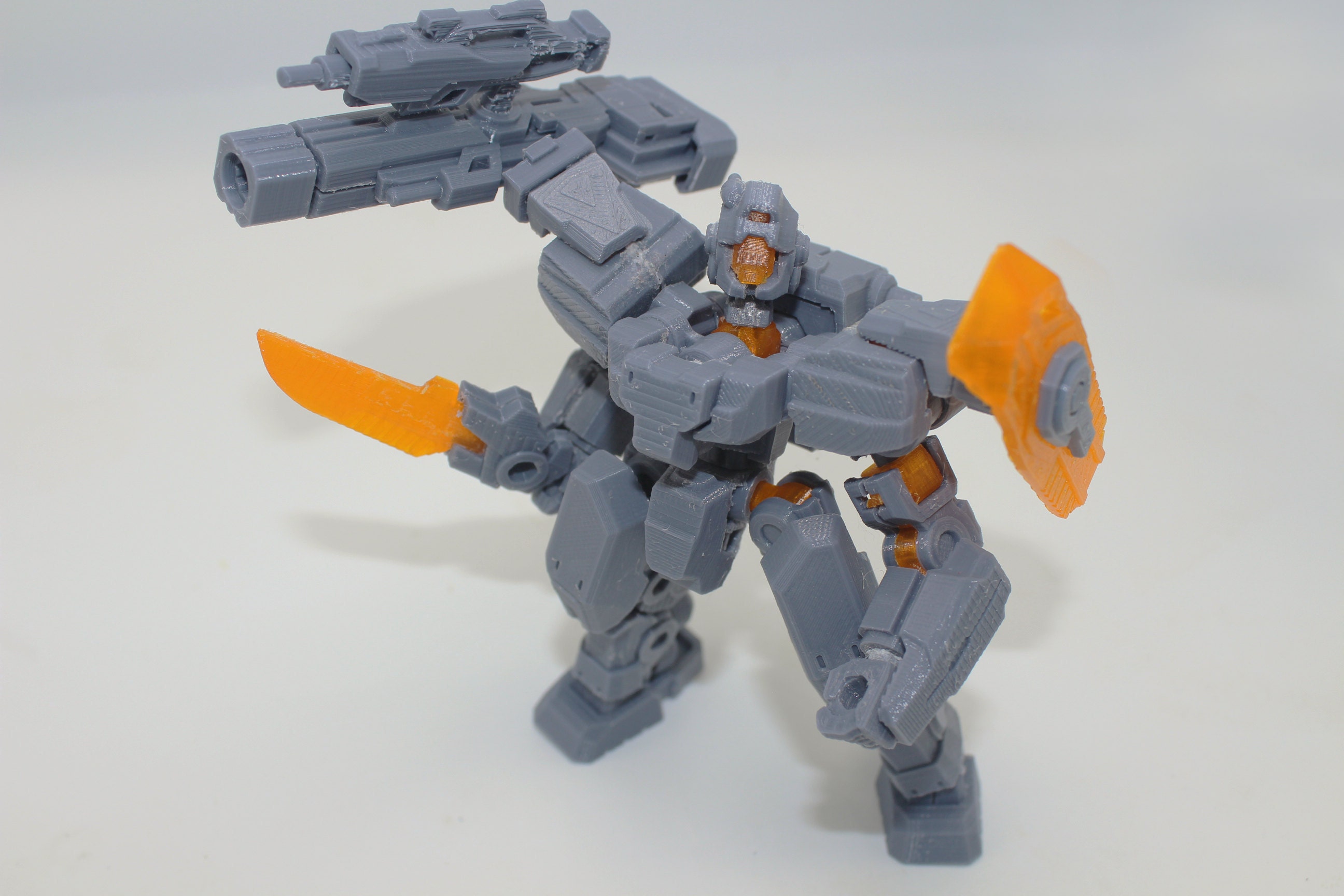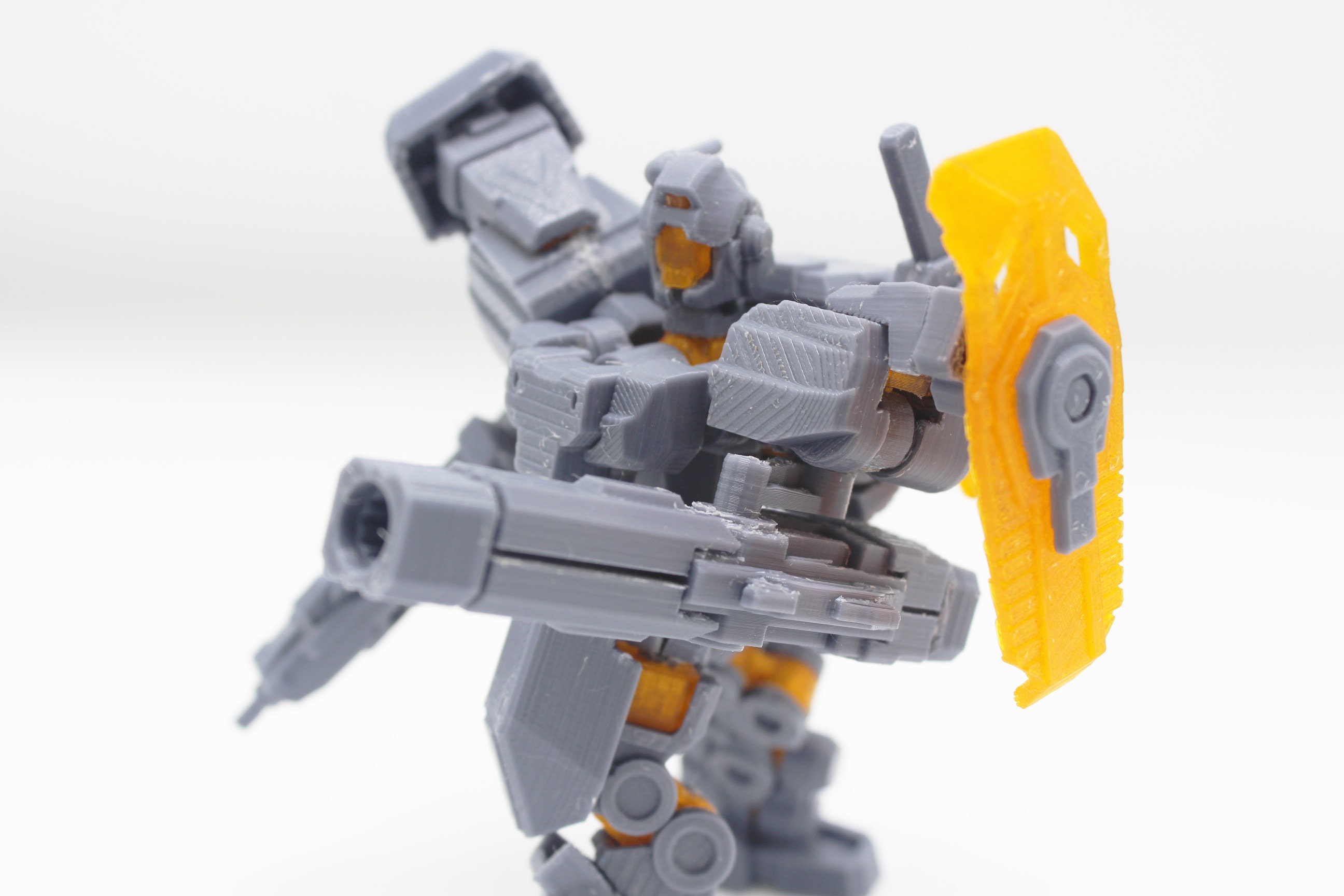 ...No arm needed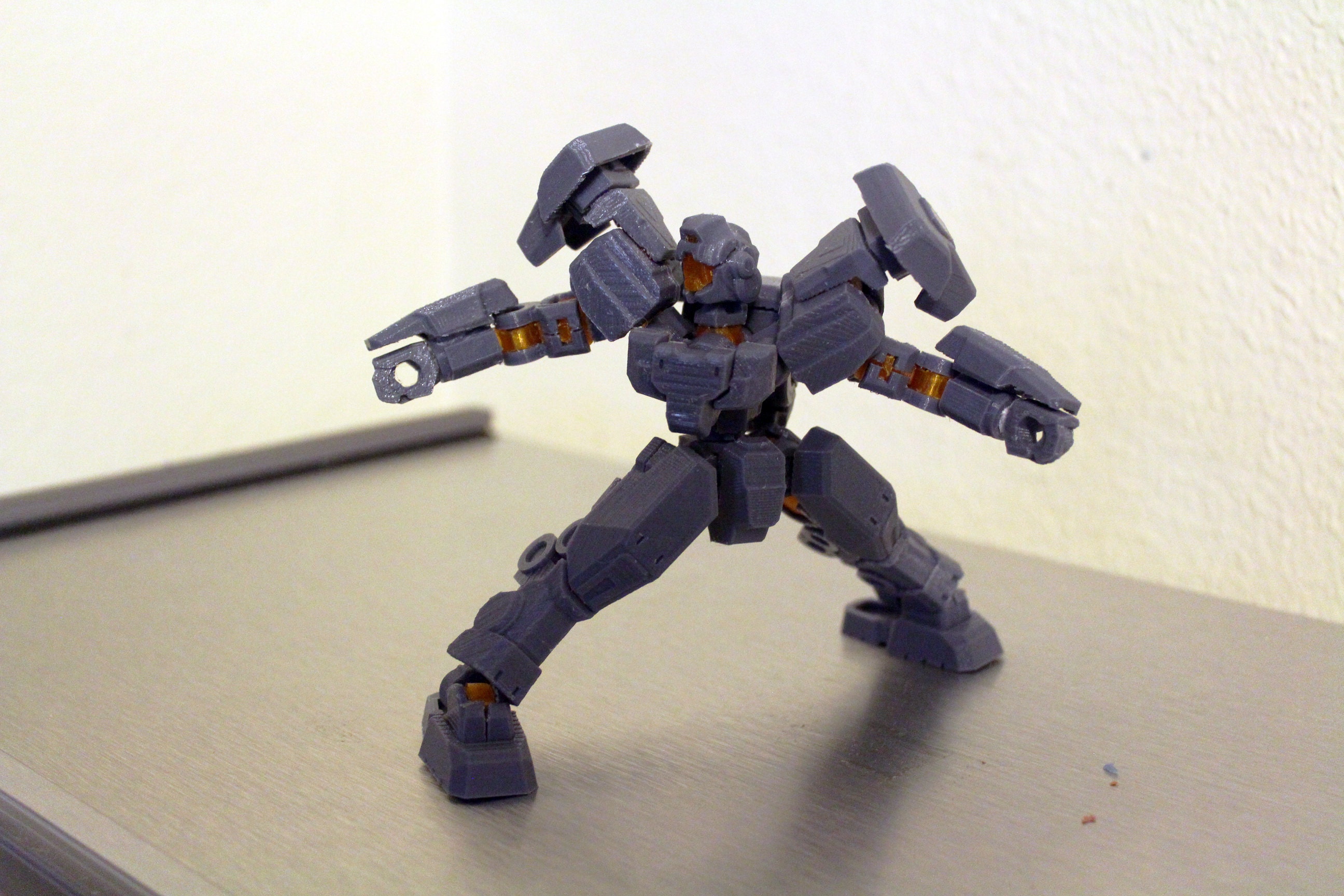 ...Beautiful spread! ;)-